Competitive Prices
Making sure our customers are 100% satisfied with our exceptional workmanship and at guaranteed affordable prices

Service and attention on any make and age of vehicle
Feel assured that no matter what age your car or light commercial vehicle is, it will receive a high standard of quality

Friendly Staff
Our friendly staff are committed to provide the highest level of customer care and are all trained to service and repair your car to the highest standards.
ABOUT US
We are a Canterbury based company dealing with Mechanical Repairs and Servicing for all cars and light commerical vans.
All our vehicle repairs are priced before work commences; this ensures there are no nasty surprises when you come to collect your car. We do not carry out any work without an express agreement on price beforehand.
Our goal is to exceed your expectations with a hassle free service and outstanding customer care. For quality car servicing in Kent, Modern & Classic Autos is the car garage for you.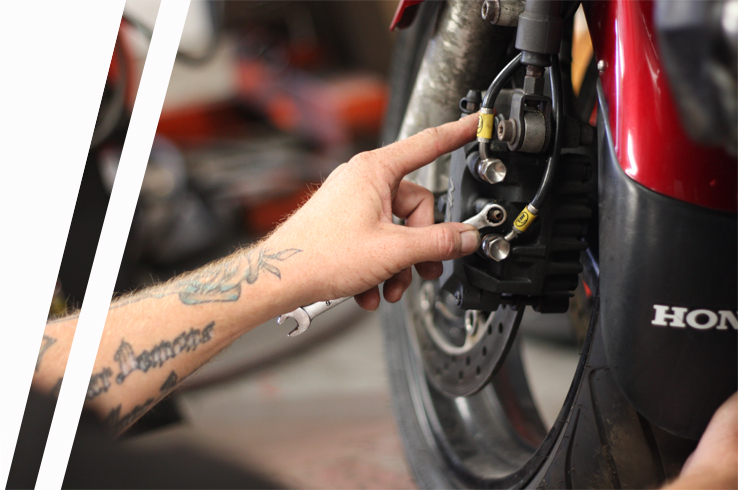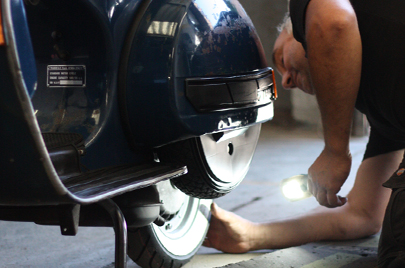 Car & Motorbike MOTs
MOTs are a legal requirement and must be carried out every year on cars and motorbikes over three years old. Using the most advanced tools and equipment, we can make sure that your vehicle remains safe on the road. No matter the age, condition or history of your vehicle, the advice we offer will remain honest and accurate.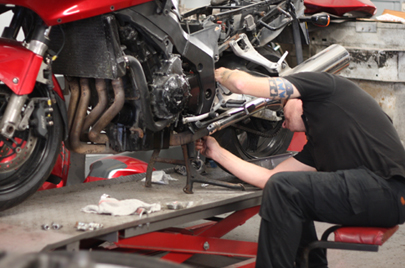 Servicing & Repairs
Servicing your car or bike is essential for safe driving and keeping running costs down. The more efficiently your vehicle runs, the more economical it will be. But using your vehicle on a regular basis will inevitably lead to wear and tear of components and loss of lubrications and fluids that are essential to your vehicle's performance.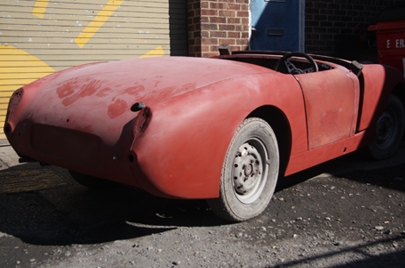 Welding
Modern & Classic Autos offer high quality car welding in Canterbury. Effective welding is an essential component of all good quality vehicle repairs. We are fully equipped to carry out any welding that may be required on your vehicle. Ensuring that any welding completed will protect your vehicle from further deterioration and lengthen the life of your car.